ORGANIC BUCKWHEAT HULL PILLOWS
Grab sleep by the hulls
You're looking for supportive, cool, and chemical-free, right?
Great, you're in the right place. Organic buckwheat hull pillows are everything you always knew a pillow should be but didn't even know existed.
Each pillow is filled with springy organic buckwheat hulls that you can customize to *chef's kiss* perfection. Our hulls are naturally occurring and sustainably-grown, so you can fall asleep knowing you have done the best for your family and the planet. One less thing to stress about – can I get an amen?!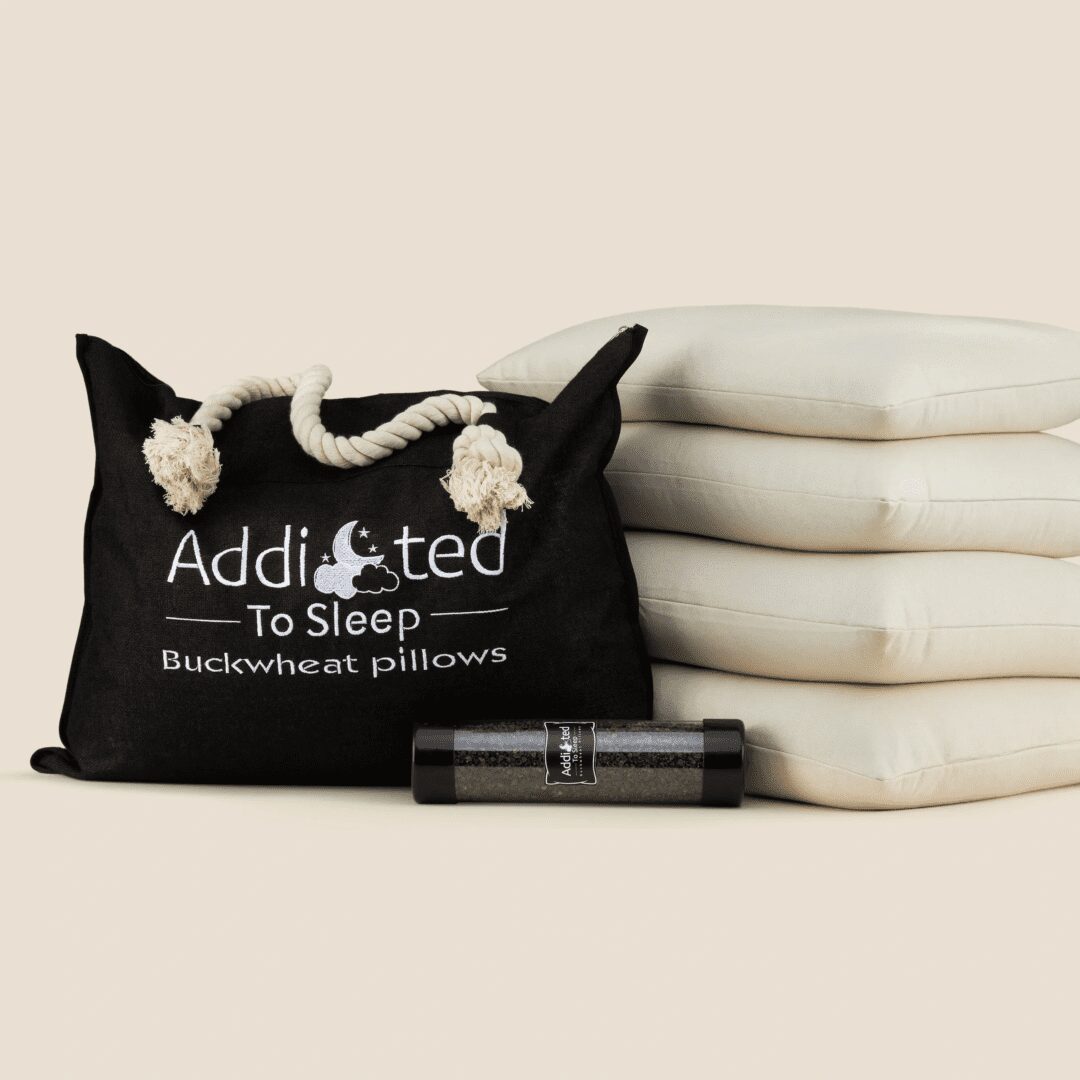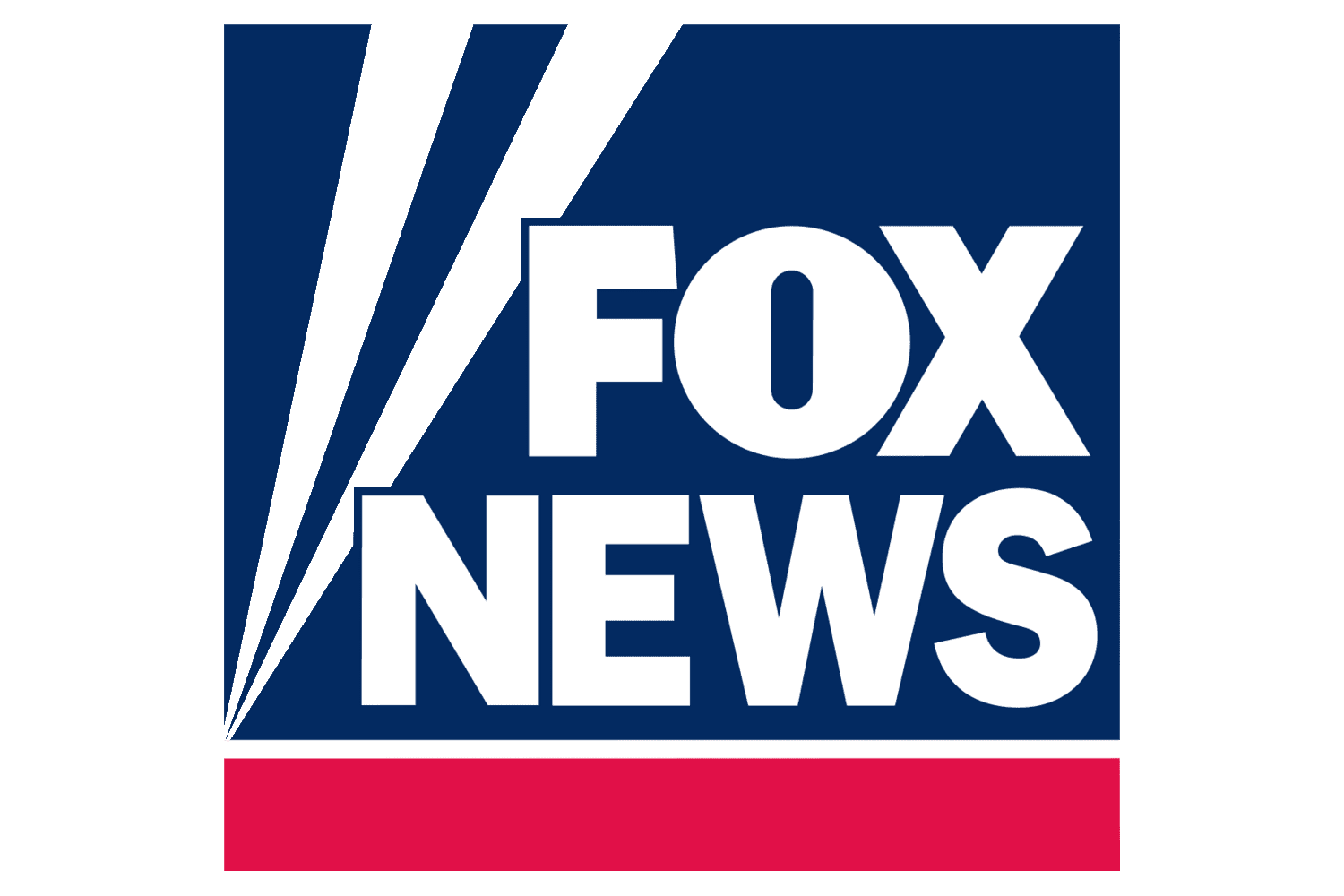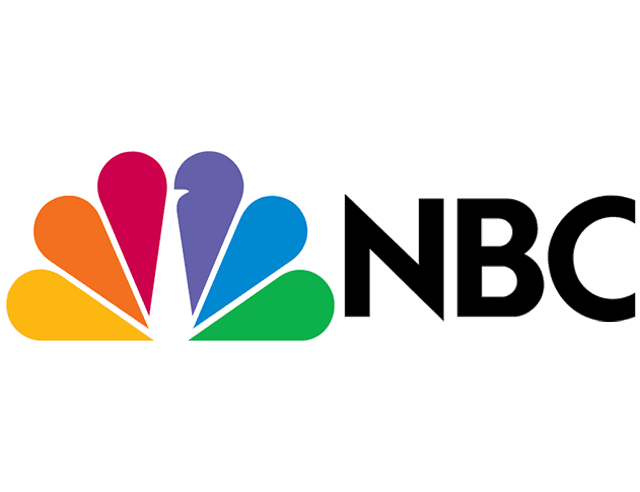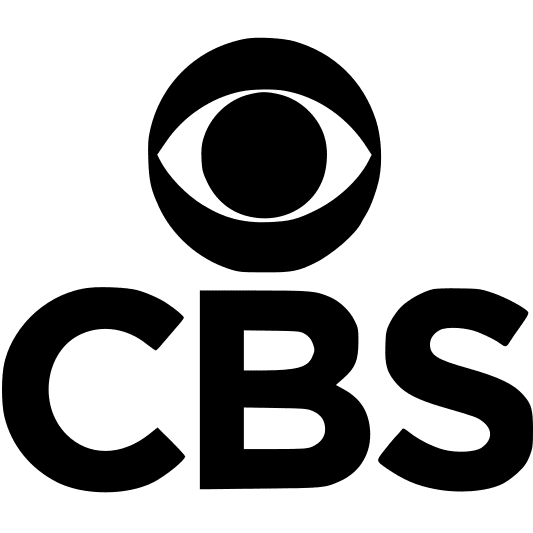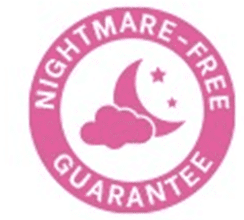 30-day Nightmare-Free
Guarantee
If your pillow isn't everything you expected, we'll issue a 100% refund. No questions, no headaches.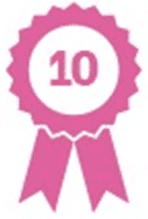 Perfect 10
Addicted to Sleep pillows last up to 10 years — TEN! That means next time you are tempted to buy pillows at the same place you buy bulk toilet paper, you can stroll past knowing those pillow- pretenders have nothing on you.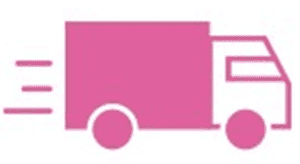 Fast, Free Shipping
Sleep tight – your pillow is
on its way!